Here is the AJEE Archive, where everybody can find the required information – the whole AJEE issues from the beginning of the publication:

Volume 1, 2018, Issue 1;

Volume 2, 2019, Issue 1, Issue 2, Issue 3 (special issue related to ADR) and Issue 4.

Announcement
Now the submission for Issue 1/2020 is open!

Special Issue at the Occasion of the 70th Anniversary of the European Convention

The deadline for submission is 30 of July 2020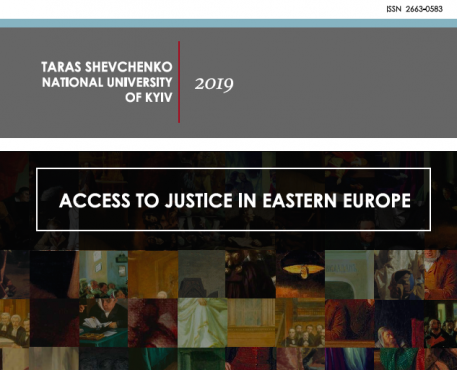 2
Volume 2 of 2019 contains the Issue 1, Issue 2, Special Issue 3, related to ADR, and Issue 4 with the valuable contributions of the conference "Bringing Justice Closer to European Citizens" participants.
Read More